About us
The basic idea for BIONIS was to make high quality food from small producers affordable for an interested group of buyers. We want small growers and producers to remain with us all to pass on their many years of experience in organic farming to the next generation.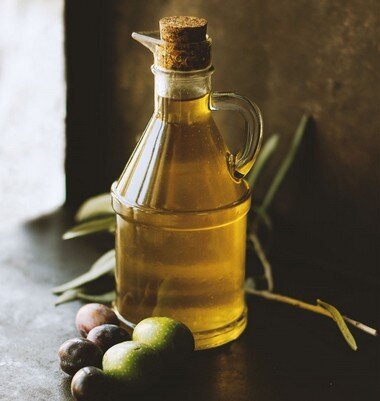 All our producers, some of them from the first organic movement, have been carefully selected over the years. They are all known to us personally and we keep a very good contact with them. We know that they all stand behind our products, just as we do. The products you can buy in our marketplace are made with love and care for a demanding clientele of quality producers.
The assortment of BIONIS appeals to quality and health-conscious consumers and covers the need for different flavors, as needed in a good kitchen. BIONIS offers mainly products from controlled organic cultivation.
TRY AND COMPARE FOR YOURSELF - YOU WILL BE PLEASANTLY SURPRISED!